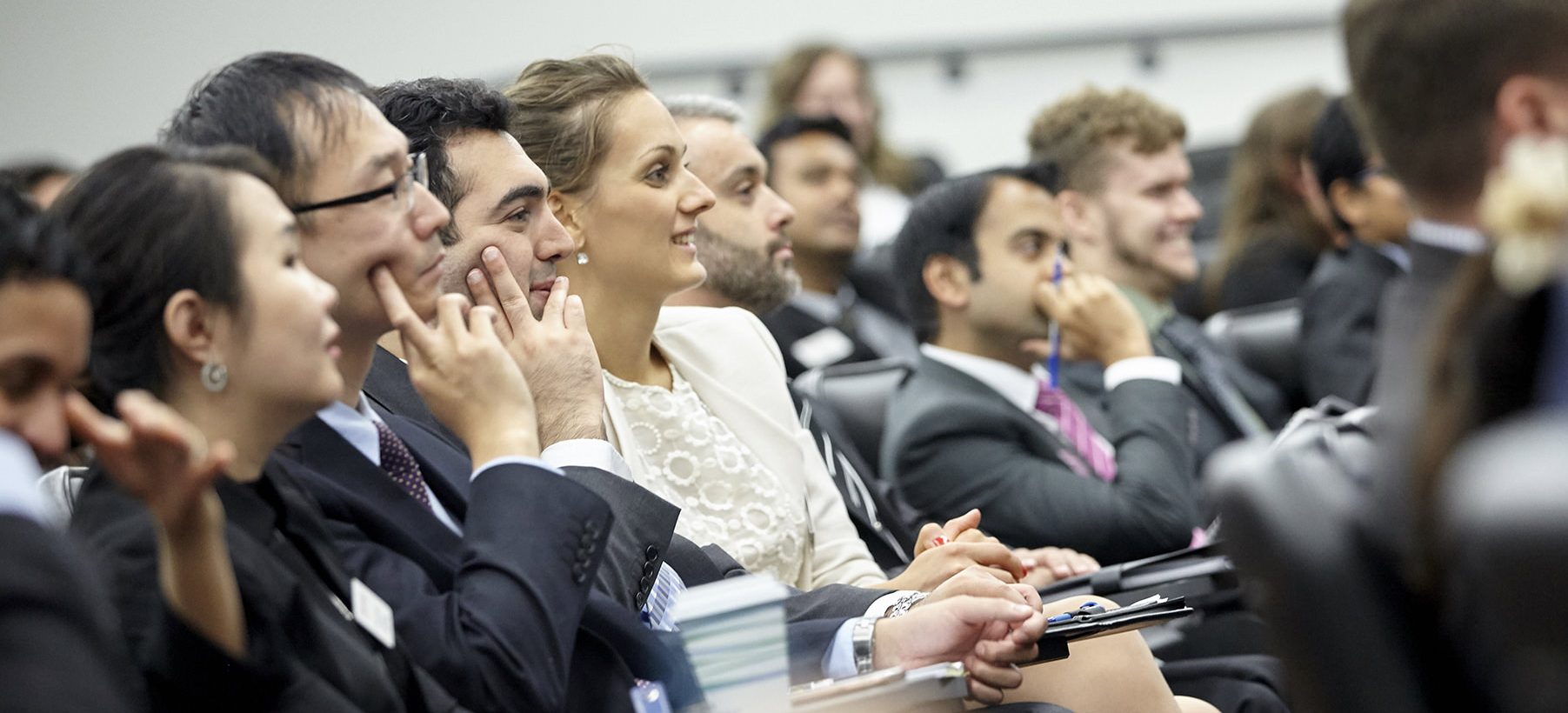 McMaster Programs provide high-quality preparation for future careers
In the 2016 Ontario University Graduate Survey of McMaster's 2014 undergraduate degree recipients. 91.4% of the respondents indicated that they were in full-time employment that was closely related or somewhat related to the skills they studied.
Website Outage Notice
Hire site periodically unavailable on Tuesday June 2nd beginning at 8pm until 8am the following day.