WELCOME TO HIRE MCMASTER
Hire McMaster is the centralized service for connecting employers like you to our talented students. In connecting you with existing hiring departments and career professionals on campus, we act to make everything from initiating recruitment to getting involved in student engagement opportunities easier. As a leading educational and research institution in Canada and the world, it is our goal to continue to foster connectivity, and engage our community partners in the most beneficial way possible.
Learn about the hands-on, collaborative approach our students are taking to succeed at McMaster, and learn how to hire simpler, and hire brighter.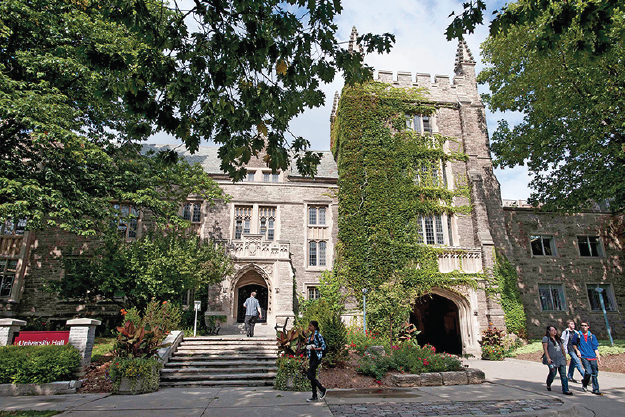 Why McMaster?
McMaster's diverse and welcoming community inspires students to learn through collaboration, teamwork and engaging multiple perspectives.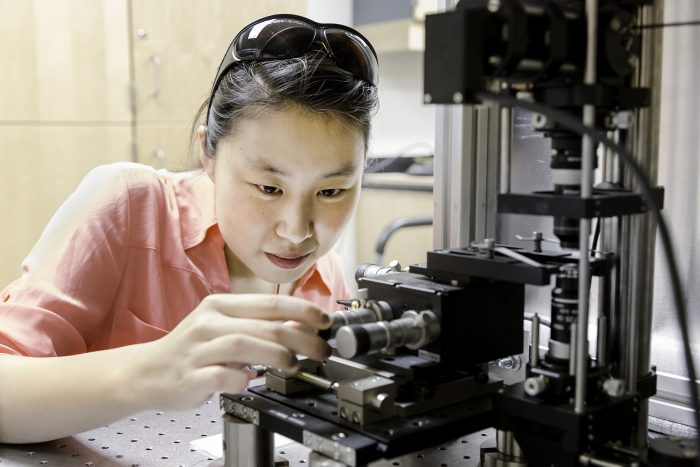 Industry Week
We are one of the top universities in Canada, positioned well between the GTA and Niagara regions. We are a leading research institution with unique facilities that allow our students to develop hands-on skills, allowing us to create unique corporate and community partnerships. Our students are engaged, passionate leaders who tackle problems outside of the classroom. Ultimately, we mould the type of students you want.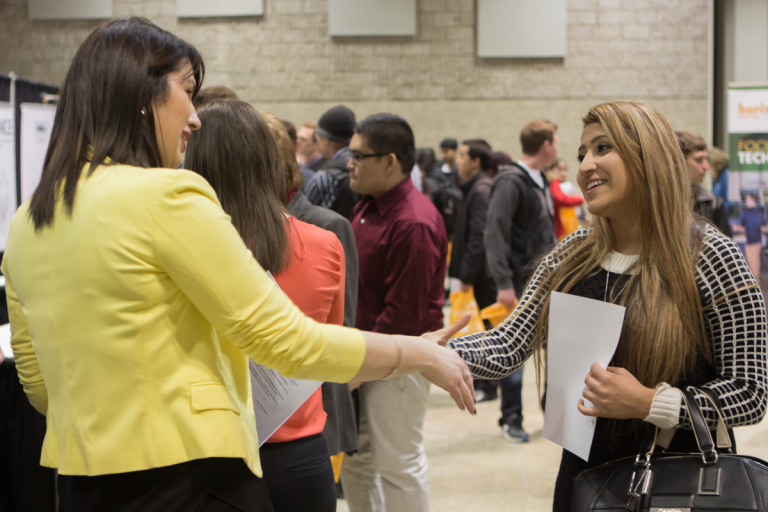 Recruitment Opportunities
Hosted centrally by the Student Success Centre, faculty-based career offices, and on-campus student groups, recruitment and engagement opportunities are plentiful for employers and students. Events range from our annual career fairs and year-round information sessions, to alumni mentoring and networking events, to student-planned conferences and industry nights. If you can't attend in person, be sure to look for our online career fairs and networking events too! Revisit this page often to learn about new opportunities to connect to the talent you need.